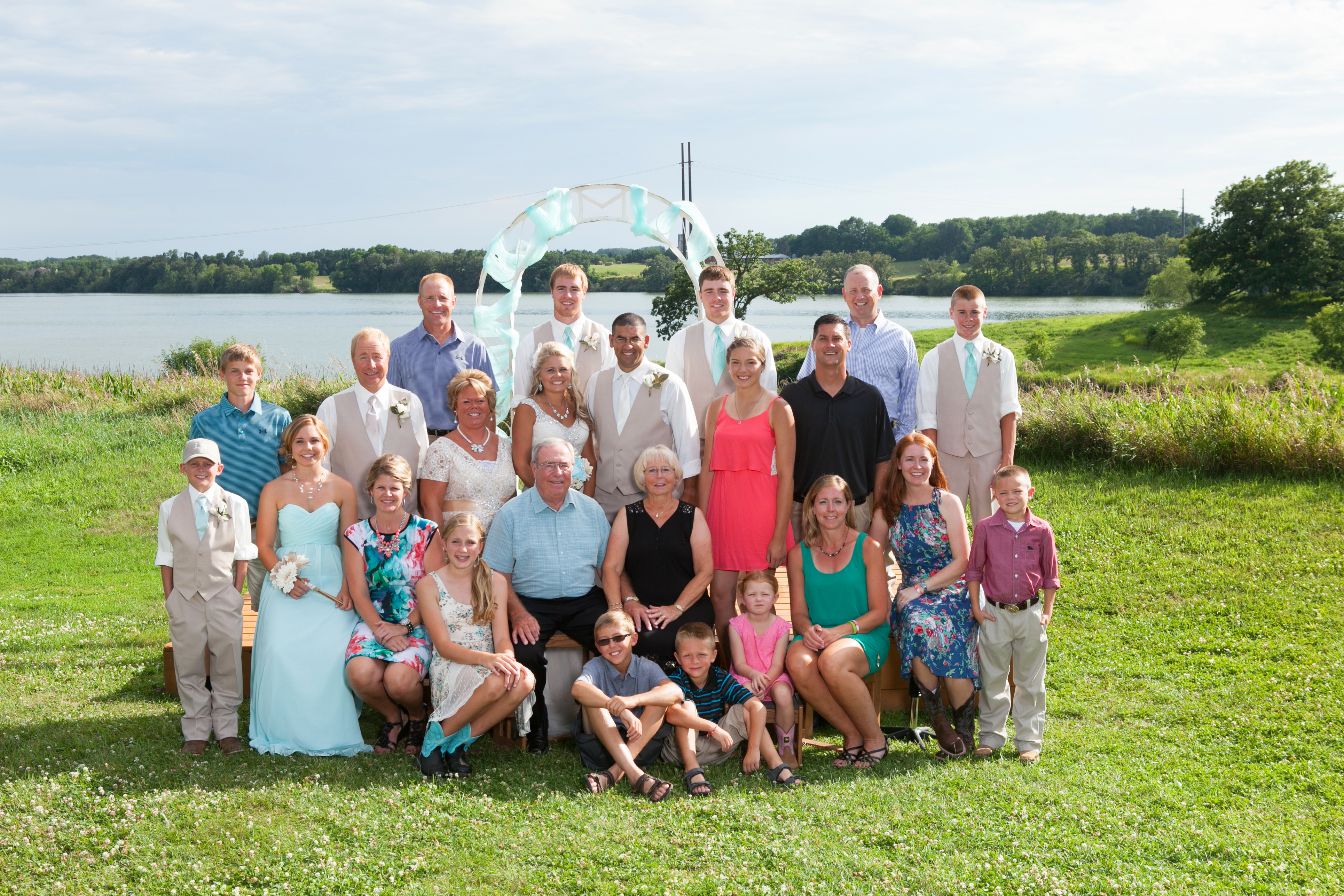 Larry received a Technical Certificate in Agriculture from the University of Minnesota in 1966. Larry has been involved with the operation all his life.  He does some bookkeeping and manages crop production.  Linda was a registered nurse at the Fairmont Community Hospital until 1971, when she began working on the farm.  Her main duty is to keep everyone fed.
Lynn & Julie both graduated from the College of Agriculture at the University of Minnesota in 1995, with degrees in Agricultural Business Management.  Lynn is the Operations manager for LB Pork.  Julie does payroll for Fairmont school district.  They have three children: Leyton, Joni, and Lincoln.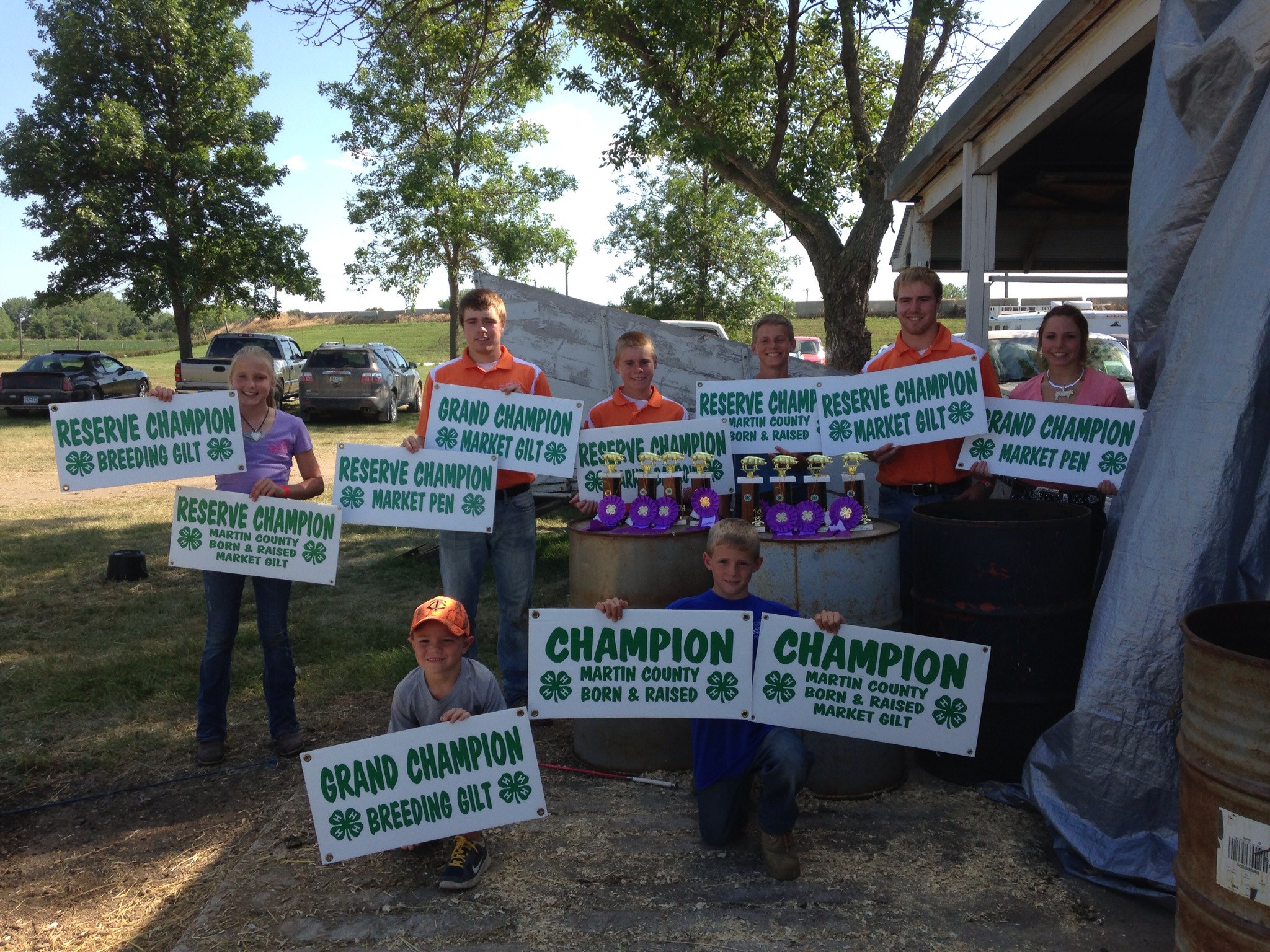 Lonny graduated from Iowa Lakes Community College with an Associate of Applied Science Degree in Farm Management with a Swine Option in 1991.  Lonny is manages Commodity Marketing, Risk Management, and Crop Production.  They have five children: Leanna (Mat) Mahoney, Levi, Luke, Larissa, & Lance.